Hardware Sales / Installation
You've selected the best type of security for your home. Now what? Harvey's Lock & Security offers an extensive line of security hardware, including home locks and top of the line brand names like Philadelphia Hardware Group.
When we think security, most of us think burglar alarms and electronic control system keypads. Architectural home locks are one of the most common security measures we use every day! We count on dependable home locks to allow us to come and go freely, while protecting our belongings and loved ones. Make sure you're protected with secure and reliable hardware and home locks.
Security is vital, but we know aesthetics are important, especially in your home.
From stainless steel to satin brass, Harvey's carries an array of door handle types and designs. For more information and a list of product options for your home locks, visit Harvey's Lock & Security.
Because lock security and design varies so much, installation can be intimidating! Put our expertise to use. The folks at Harvey's Lock & Security are trained, experienced, and know the value of a job well done. Our speed and efficiency will never result in poor installation.
Philadelphia Hardware Group (PHG)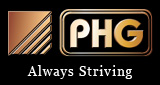 Philadelphia Hardware Group was founded almost 30 years ago on the foundation and belief in product excellence, diversity, and knowledge. With a continual focus on improvement and innovation, Philadelphia Hardware Group engineers are constantly assessing ways to improve their line of structural and architectural door hardware to exceed customer expectations.
Philadelphia Hardware Group offers several extensive lines of door hardware including popular name brands like EZ-Set, Advantage, and Citiloc.
For more information on PHG hardware, PHG product lines, and how to find the right PHG product for your next project, call or stop by Harvey's Lock & Security.
Arrow Lock & Security Hardware
With a wide variety of locks, cylinders, exit devices and much more, Arrow Locks & Security is sure to offer hardware to meet your security needs. From keyless entry to cylindrical levers and knobs, Arrow focuses on creating quality hardware first and foremost.
Arrow offers a variety of security options in a range of prices. Concerned about the look and feel of the hardware? Arrow recognizes the value of a visual and physically appealing design and offers a selection of design options for each lock design.
Call or visit Harvey's Lock & Security for more information on Arrow's residential door hardware!
Schlage Locks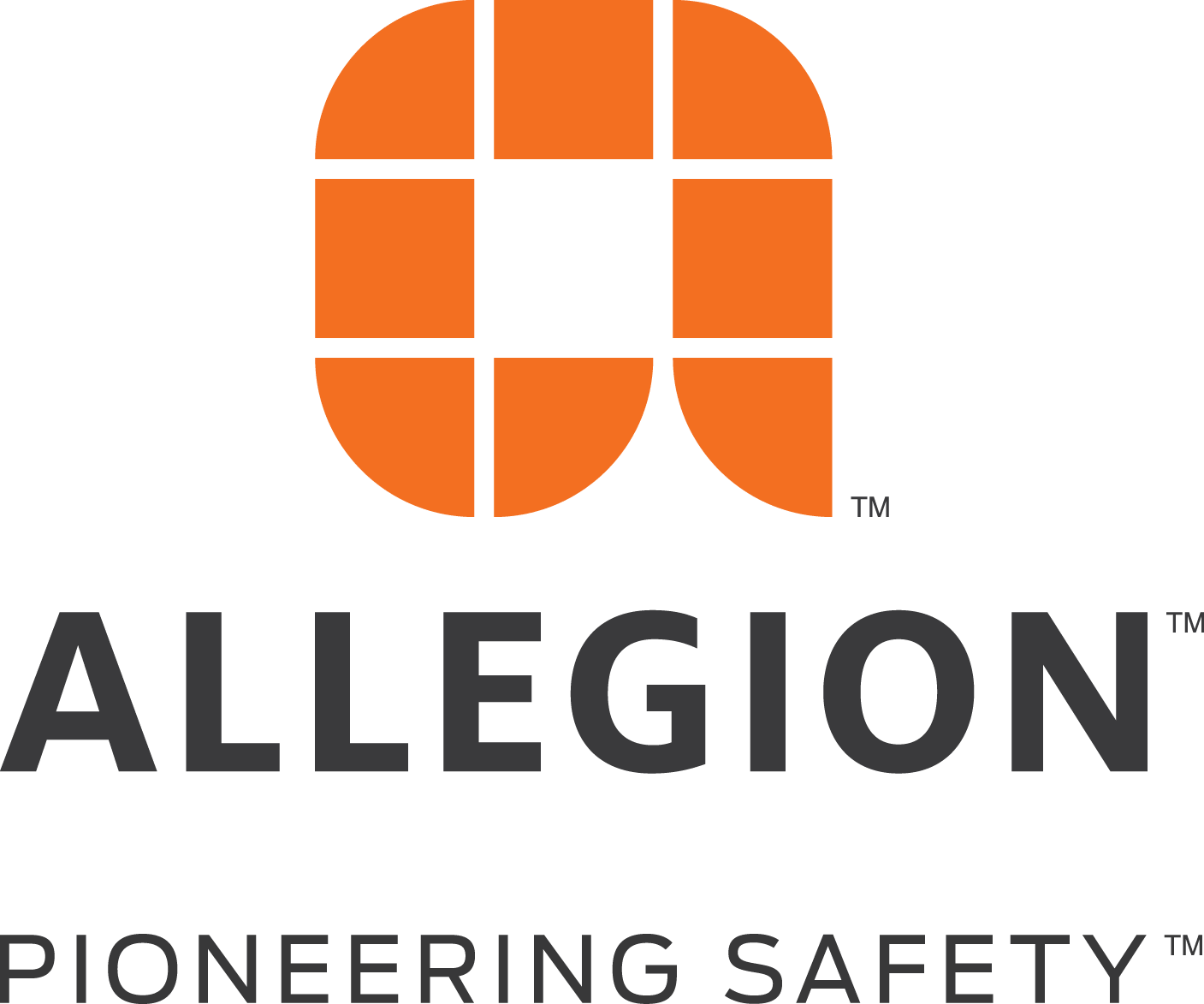 One of the most well-known industry brands, Schlage Locks began manufacturing door hardware in the early 1900s. Today, Schlage Locks is part of the 23 global brands that joined forces under the parent company Allegion. Boasting the title of #1 security company nationwide, Allegion offers security door hardware in a variety of styles and options to suit any job.
Whether you're looking for interior or exterior locks, whether you're looking for functionality or design aesthetic – ask the experts at Harvey's about Schlage Locks for your next project.